Bonus
Celebrate your birthday
Receive 200 points on your birthday!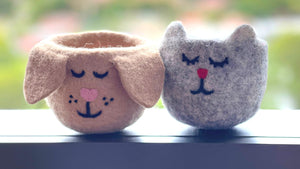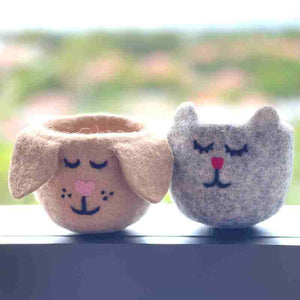 Refer a friend & save $10 off your purchase
Be part of the referral program by offering friends discount! If you refer your bestie they get $20 off their next purchase and you receive $10! It's an Eco Dog & Cat win-win. No minimum purchase required.
FAQs
How do I redeem my points?
Login to your account or click on green 'REWARDS' icon on the bottom right.
Select 'Ways to redeem'
Click on 'Redeem'
Navigate slider to the amount of points you would like to redeem and click 'redeem'
Copy unique code and apply at checkout
Can I use my points on sale items? 
Absolutely yes! 
Terms and Conditions
Collect 10 points for every $1 you spend with www.ecodogncat.com on eligible purchases. 
Points are valid for 36 months. 
Our Rewards Program are not available to be used by Wholesale accounts.
Eligible Purchases
Eligible purchases exclude purchases of Eco Dog & Cat gift cards and delivery charges.